SILVER STAR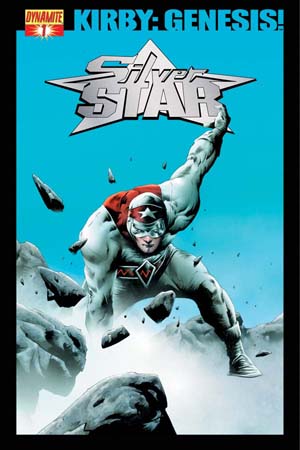 Before Kirby: Genesis there was... Silver Star! The last great Kirby creation, Morgan Miller is the first of a new breed-- Homo-Geneticus. The most powerful man in the world has been living in secret for the last thirty years, but he's been busy. Silver Star secretly protects the world from the amazing super-powerful dangers that threaten billions every day. Witness superheroic war, giant monsters and astral adventures!
This article uses material from Wikipedia and is licensed under the GNU Free Documentation License.
All material is compiled from numerous sources and may not be accurate. Dynamite Entertainment cannot guarantee the validity of the content.