NANCY A. COLLINS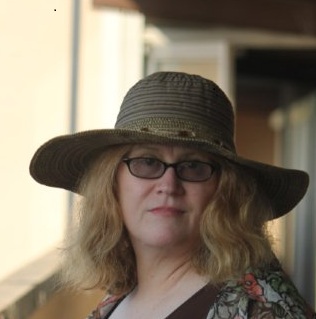 As a professional writer, Nancy A. Collins cut her teeth on vampire fiction, tracing the exploits of hot-blooded heroines like Sonja Blue ("Sunglasses After Dark") and the mean girls of the prestigious Bathory Academy ("VAMPS"). In the comics realm, she's walked with the Swamp Thing and revved the motor of Leatherface's chainsaw. Now, she turns to the medium's most iconic and enduring bloodletter, Vampirella.
This article uses material from Wikipedia and is licensed under the GNU Free Documentation License.
All material is compiled from numerous sources and may not be accurate. Dynamite Entertainment cannot guarantee the validity of the content.