ANDY DIGGLE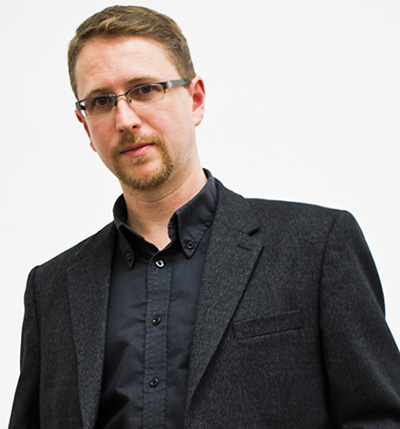 Andy Diggle started as a comic book editor of 2000AD before he became a writer. His creator-owned thriller SNAPSHOT, illustrated by his longtime friend and collaborator Jock is a labor of love. Other stuff he's written includes GREEN ARROW: YEAR ONE (basis for the hit TV show ARROW), ACTION COMICS, BATMAN, HELLBLAZER, SWAMP THING, ADAM STRANGE, THE LOSERS, and SILENT DRAGON for DC Comics; DAREDEVIL, HAWKEYE, THUNDERBOLTS, SHADOWLAND and SIX GUNS for Marvel; and the FBI thriller RAT CATCHER for Vertigo Crime.
This article uses material from Wikipedia and is licensed under the GNU Free Documentation License.
All material is compiled from numerous sources and may not be accurate. Dynamite Entertainment cannot guarantee the validity of the content.