G'day
What follows is from the October Vampirella issue preview on DE's upcoming web page:
"The perfect jumping on point for anyone who has been curious to try Vampirella! Join brand new creative team Jeremy Whitley (The Unstoppable Wasp, Avengers, Princeless) and Andy Belanger (Southern Cross, Swamp Thing, Black Church) as Vampi and Vicki emerge into a ruined wasteland that hates Vampirella for the unintended consequences of saving them. This Vampirella story has everything: a new adventure, new romance, and the return of a very old evil."
Heres the main cover art: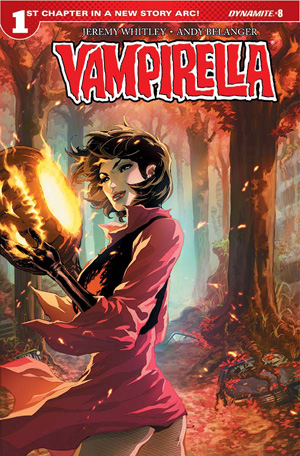 Am I the only one who see's there something very important missing? Sorry it the story does not "have everything" Were's her unique costume? Why does DE insist in desexing such a magnificent character. ? I'm not sure its an attempt o attract female readers, or just SJW nonsense I'm highly skeptical its going to work.
On the same page they are advertising this $90 statue: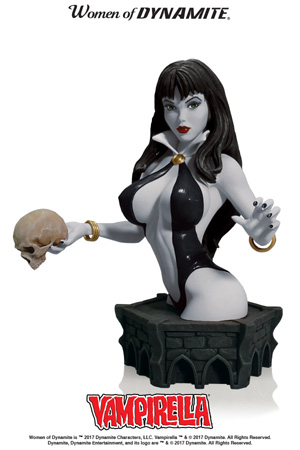 And the cosplay cover girl has the good taste to wear: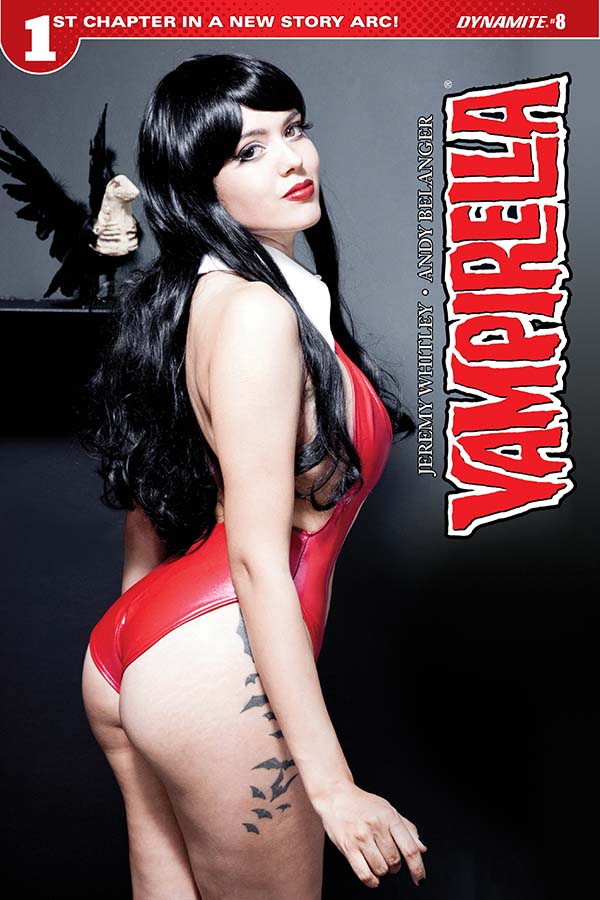 Ralph