The Spider Ring - New 2012
Hey all,
I'm getting word out about an adult sized ring I've created modeled exactly after the 1940's promotional ring offered in the pulps. Its available in three sizes, two different metals and seven different finishes.
Take a look, let me know what you think, order if you like. Feedback is more than welcome.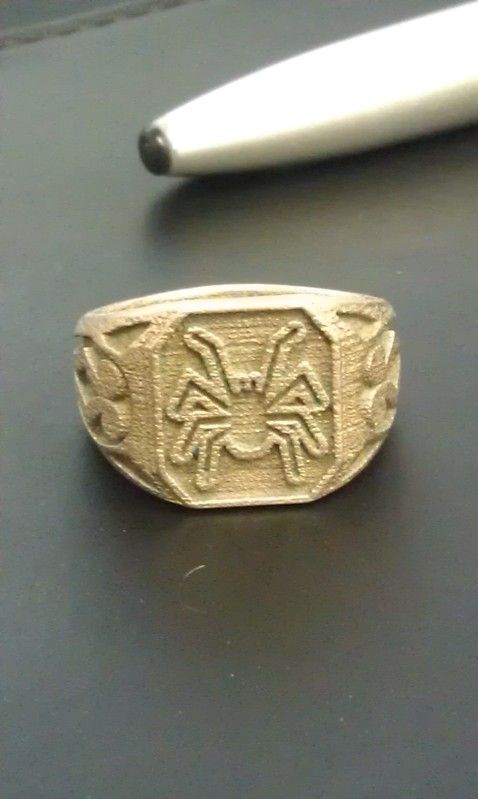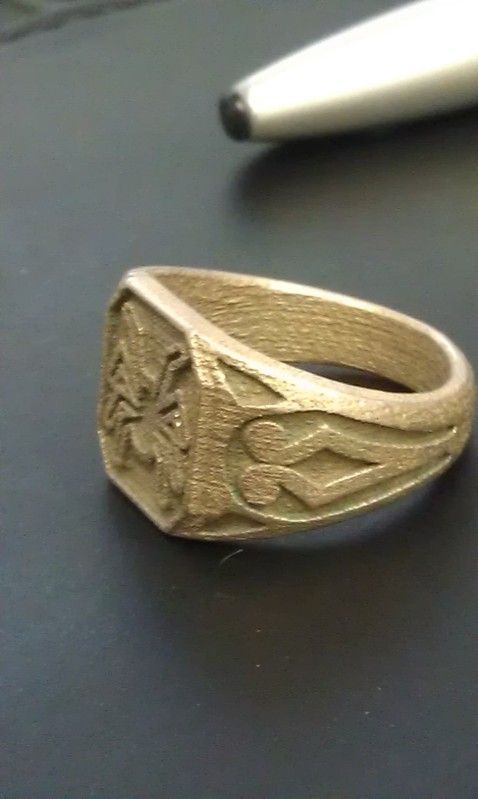 http://www.shapeways.com/shops/http:...ops/strigoix51