Hey all,
Just thought I'd share the first wave of Superpowers figures I made. I'd done them earlier this year for a online gathering called CustomCon.
Full descriptions and all can be seen here:
http://www.toymania.com/customcorner...erpowers.shtml
But I'll show the individual pictures here:
The Arrow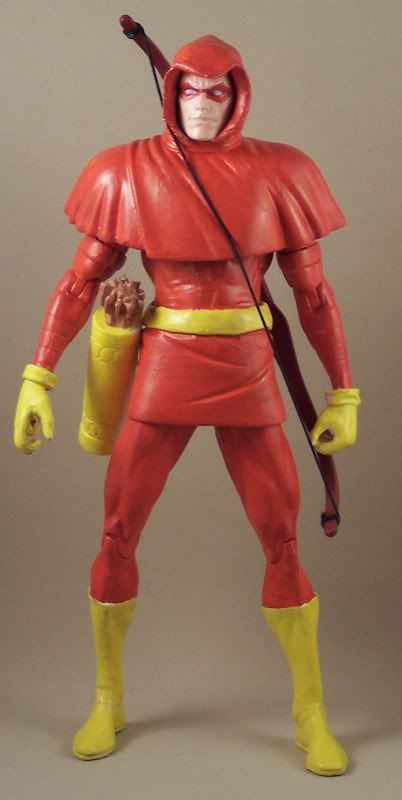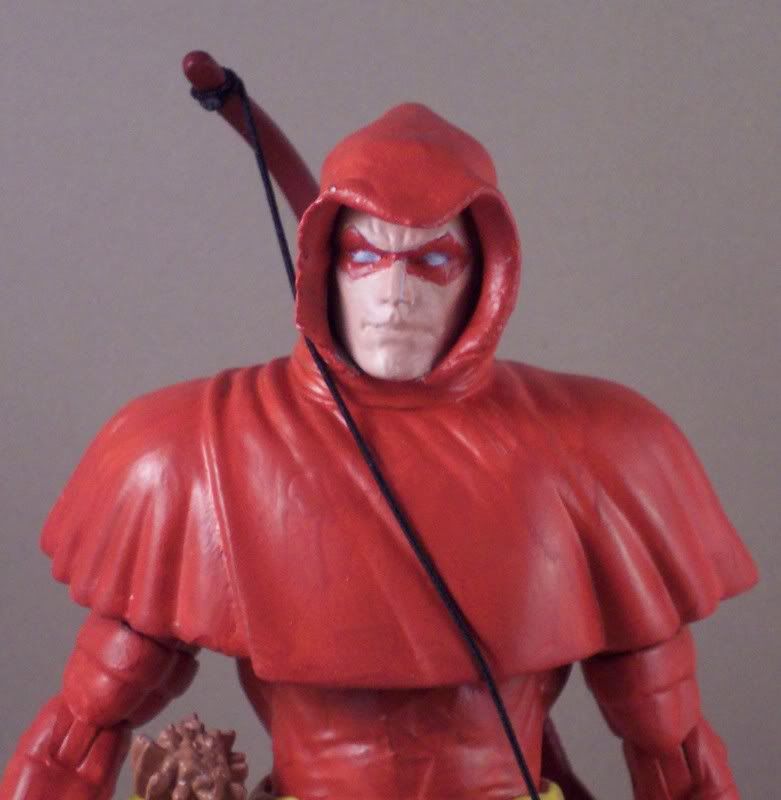 Black Terror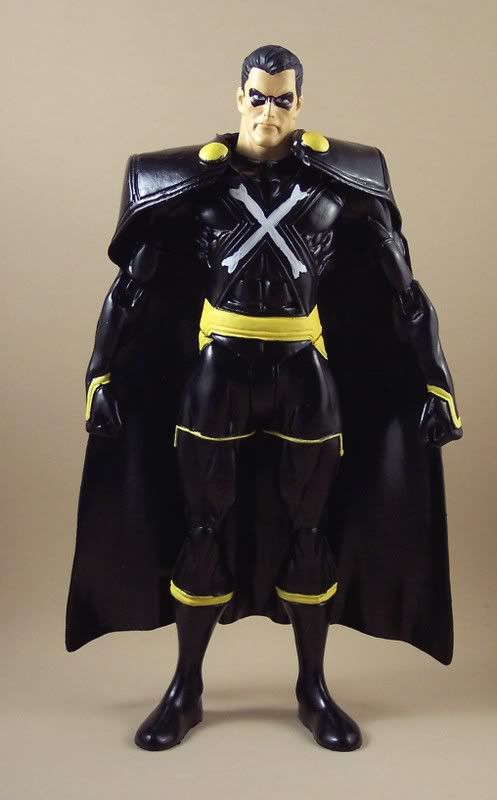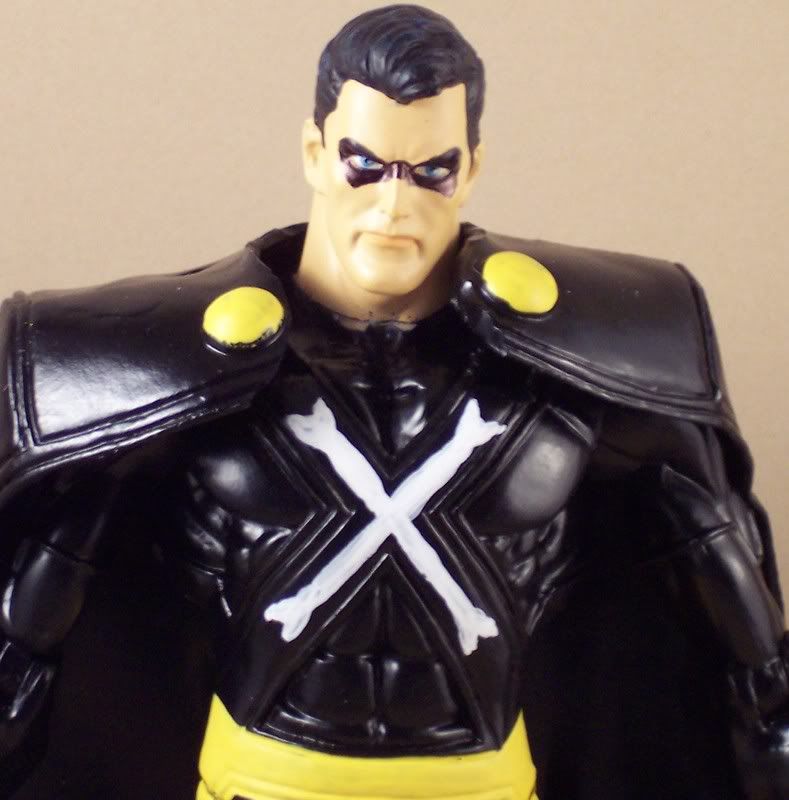 Blue Beetle (Scarab)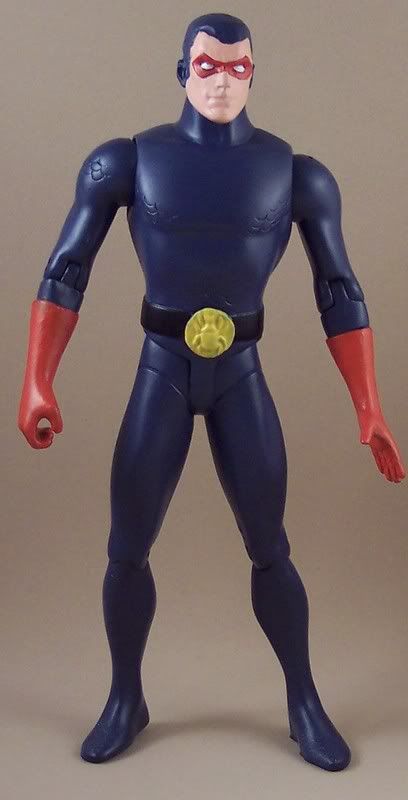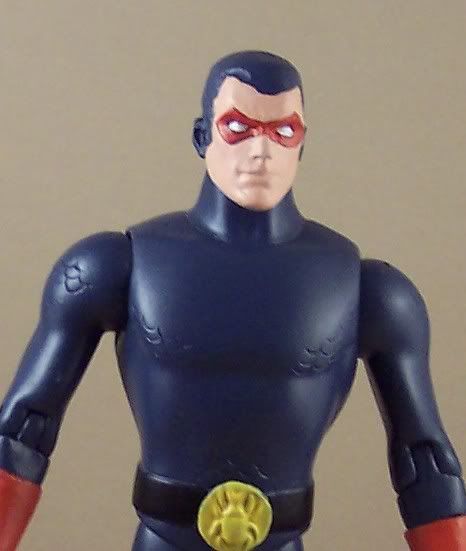 DareDevil (Death Defying Devil)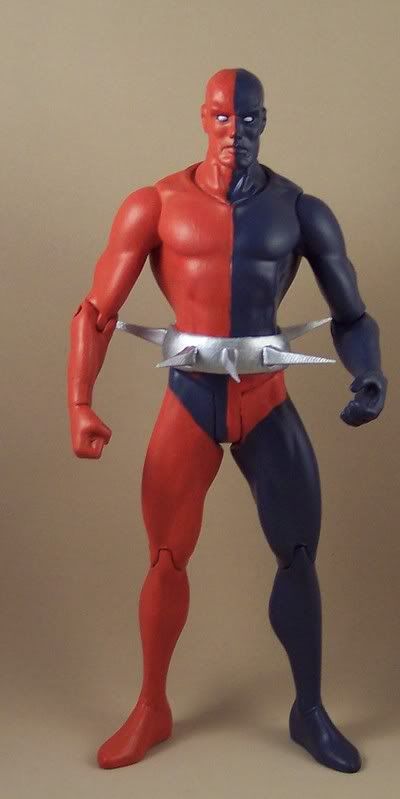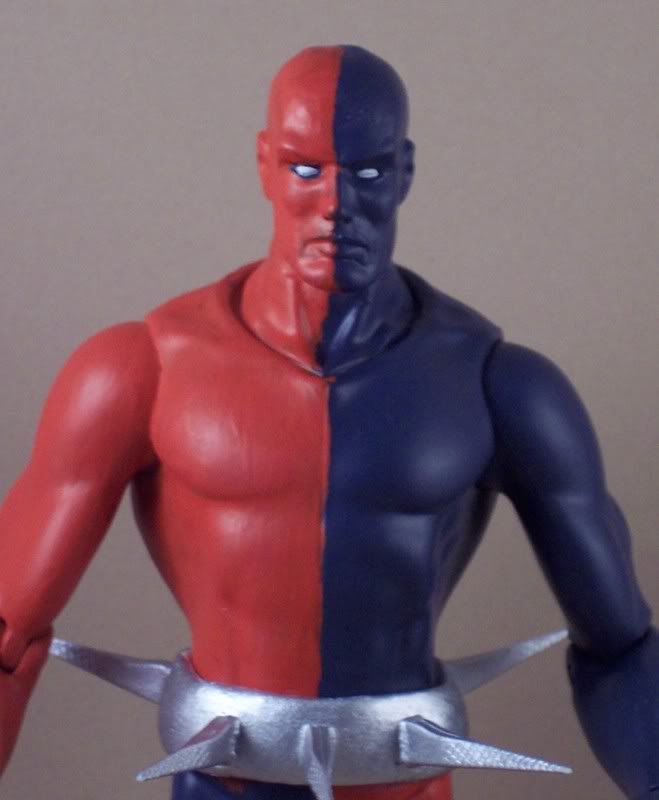 Pyroman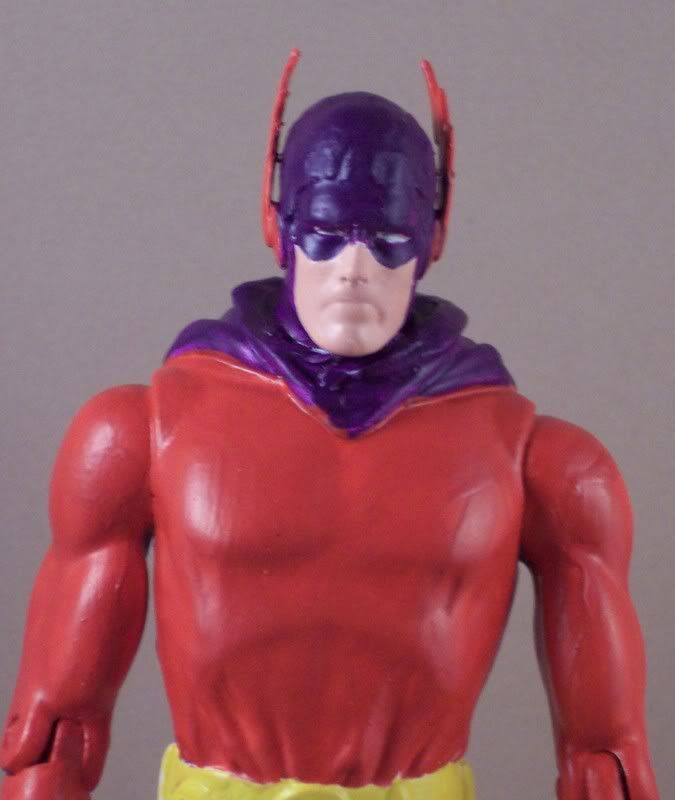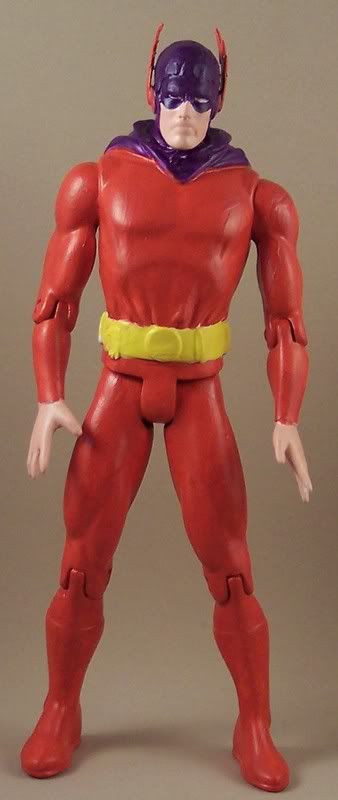 Thanks for lookin and hope you enjoy.
JM