J. M. STRACZYNSKI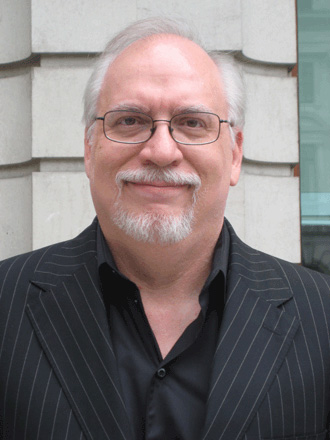 J. Michael Straczynski is a writer and producer. He works in films, television series, novels, short stories, comic books, radio dramas and other media. Straczynski is a playwright, former journalist, and author of The Complete Book of Scriptwriting. He was the creator and showrunner for the science fiction television series Babylon 5, its spin-off Crusade, as well as Jeremiah, a series loosely based on Hermann Huppen's comics. Straczynski wrote 92 out of the 110 Babylon 5 episodes, notably including an unbroken 59-episode run through the third and fourth seasons, and all but one episode of the fifth season. He also wrote the four Babylon 5 TV movies produced alongside the series. From 2001 to 2007, he was the writer for the long-running Marvel comic book series The Amazing Spider-Man. Straczynski currently writes The Twilight Zone for Dynamite Entertainment.
This article uses material from Wikipedia and is licensed under the GNU Free Documentation License.
All material is compiled from numerous sources and may not be accurate. Dynamite Entertainment cannot guarantee the validity of the content.