TIM BRADSTREET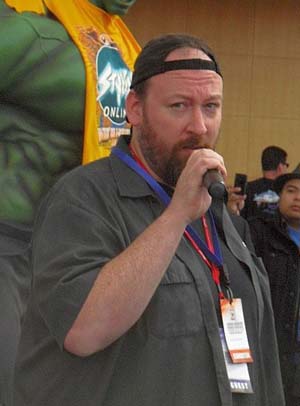 Tim Bradstreet is an artist and illustrator, best known for his work on comic books (covers and interiors), book covers, movie posters, roleplaying games and trading cards. Tim is very well known for his Punisher covers with writer Garth Ennis.
This article uses material from Wikipedia and is licensed under the GNU Free Documentation License.
All material is compiled from numerous sources and may not be accurate. Dynamite Entertainment cannot guarantee the validity of the content.