MARK WAID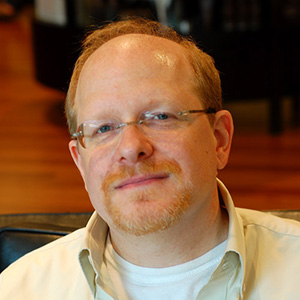 Mark Waid has written a wider variety of well-known characters than any other American comics author, from Superman to the Justice League to Spider-Man to Archie and hundreds of others. His award-winning graphic novel with artist Alex Ross, KINGDOM COME, is one of the best-selling comics of all time.
This article uses material from Wikipedia and is licensed under the GNU Free Documentation License.
All material is compiled from numerous sources and may not be accurate. Dynamite Entertainment cannot guarantee the validity of the content.