WAGNER REIS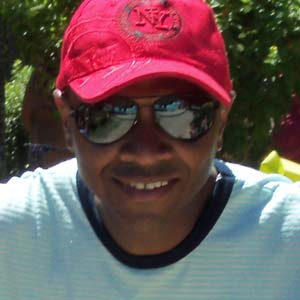 Wagner Reis was born in Brazil in 1971. The first comic he read was Superman, and his first published comics work was Star Trek: Alien Spotlight. He currently reads the Avengers from Marvel comics. Wagner's favorite comic creators are John Buscema, Mike Deodato, Bryan Hitch, Stuart Immonen, and Neal Adams!
This article uses material from Wikipedia and is licensed under the GNU Free Documentation License.
All material is compiled from numerous sources and may not be accurate. Dynamite Entertainment cannot guarantee the validity of the content.