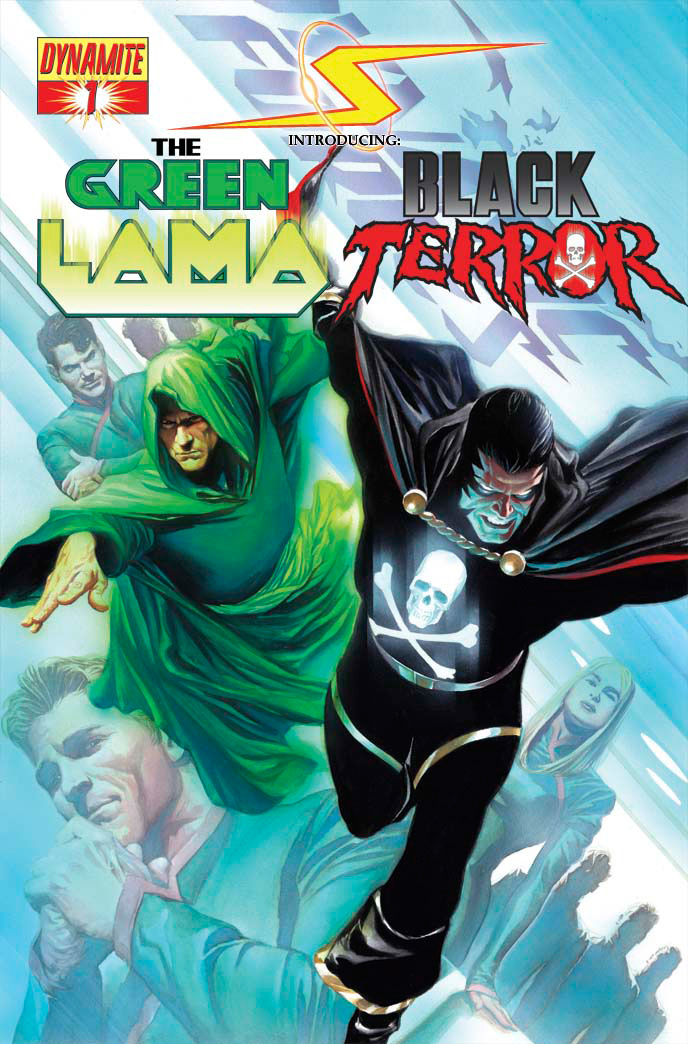 PROJECT SUPERPOWERS #1
Price: $1.99
Add To Cart
Physical Copy on Dynamite.com >
Story by Alex Ross and Jim Krueger; written by Jim Krueger
Dynamite Entertainment and Alex Ross unleash the Superpowers! Issue #1 weighs in at 40 pages, and includes Alex Ross sketchbook material and character designs! The entire story of the return of the Superpowers begins here (and will be told over the course of this 6 issue mini-series!)
The story of Superpowers starts here! After the super-selling #0, Dynamite launches Alex Ross' Superpowers #1. Can the modern world can handle the greatest heroes ever lost to history!
This powerful series is overseen by Alex Ross who has designed every hero within these pages; scripted by Jim Krueger with art by Carlos Paul, this is the most powerful comic book event of the year!