JEFF PARKER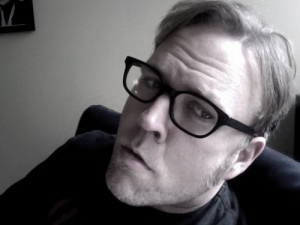 Jeff Parker's earliest work in comics was Solitaire, published by Malibu Comics. He later illustrated comic books published by DC Comics, Dark Horse Comics, and Image Comics, and worked as a storyboard artist on the television cartoon Big Guy and Rusty the Boy Robot. His work as a writer at Marvel includes the limited series Agents of Atlas, X-Men: First Class, and Marvel Adventures The Avengers. Parker is also the writer of Walk-In and the second volume of Guy Ritchie's Gamekeeper for Virgin Comics. Recent work includes Fall of the Hulks, Agents of Atlas, Thunderbolts. His current works includes Batman '66 and Dynamite's Flash Gordon and Kings Watch!
This article uses material from Wikipedia and is licensed under the GNU Free Documentation License.
All material is compiled from numerous sources and may not be accurate. Dynamite Entertainment cannot guarantee the validity of the content.