MING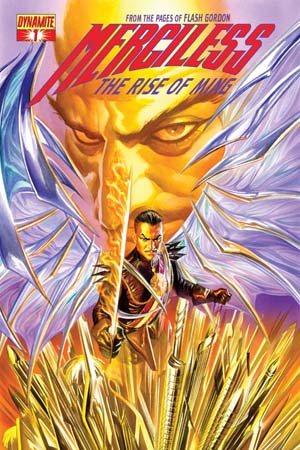 Ming the Merciless is a fictional character who first appeared in the Flash Gordon comic strip in 1934. He has since been the main villain of the strip and its related movie serials, TV shows and film adaptation.
This article uses material from Wikipedia and is licensed under the GNU Free Documentation License.
All material is compiled from numerous sources and may not be accurate. Dynamite Entertainment cannot guarantee the validity of the content.