DOUG WAGNER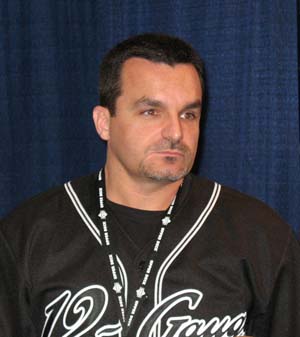 Doug Wagner is a writer based in Atlanta Georgia, He got his start writing ULTRAFORCE for Malibu Comics and has worked for Image, DC/Wildstorm, Dark horse and 12 Gauge Comics.
This article uses material from Wikipedia and is licensed under the GNU Free Documentation License.
All material is compiled from numerous sources and may not be accurate. Dynamite Entertainment cannot guarantee the validity of the content.